two photographers
All of our packages come with two full-time photographers. With two perspectives, we capture moments with slightly different style and perspective to give you a complete photo story of your day from several angles.
Prior to your big day, we will sit down with you and review your expectations and wedding day logistics over a beer or coffee. We can then be sure our personalities work well together. After all, your photographers will spend your whole wedding day with you! We want to capture your marriage story from start to finish with every moment in between. We will advise you in creating a wedding day timeline which will allow you the most time to spend with your guests.
On your wedding day, our strengths in communication and organization allow you to relax and enjoy your special moments. CliftonMarie will be personable and will encourage natural expressions from you and your family. Stale family photos are not our thing!
Once we have your wedding day photos, we will deliver your digital collection in a timely fashion. Your photos will be cohesive and consistent in style. Within days, we publish a preview on social media and a feature on our blog that we encourage you to share. You will have more photos of your day than you'll know what to do with! We also offer top of the line printed wedding albums and custom prints. Your digital gallery will be available for both you and family/friends to easily order prints or share digitals. Prints will mail directly to their home address; it's so easy!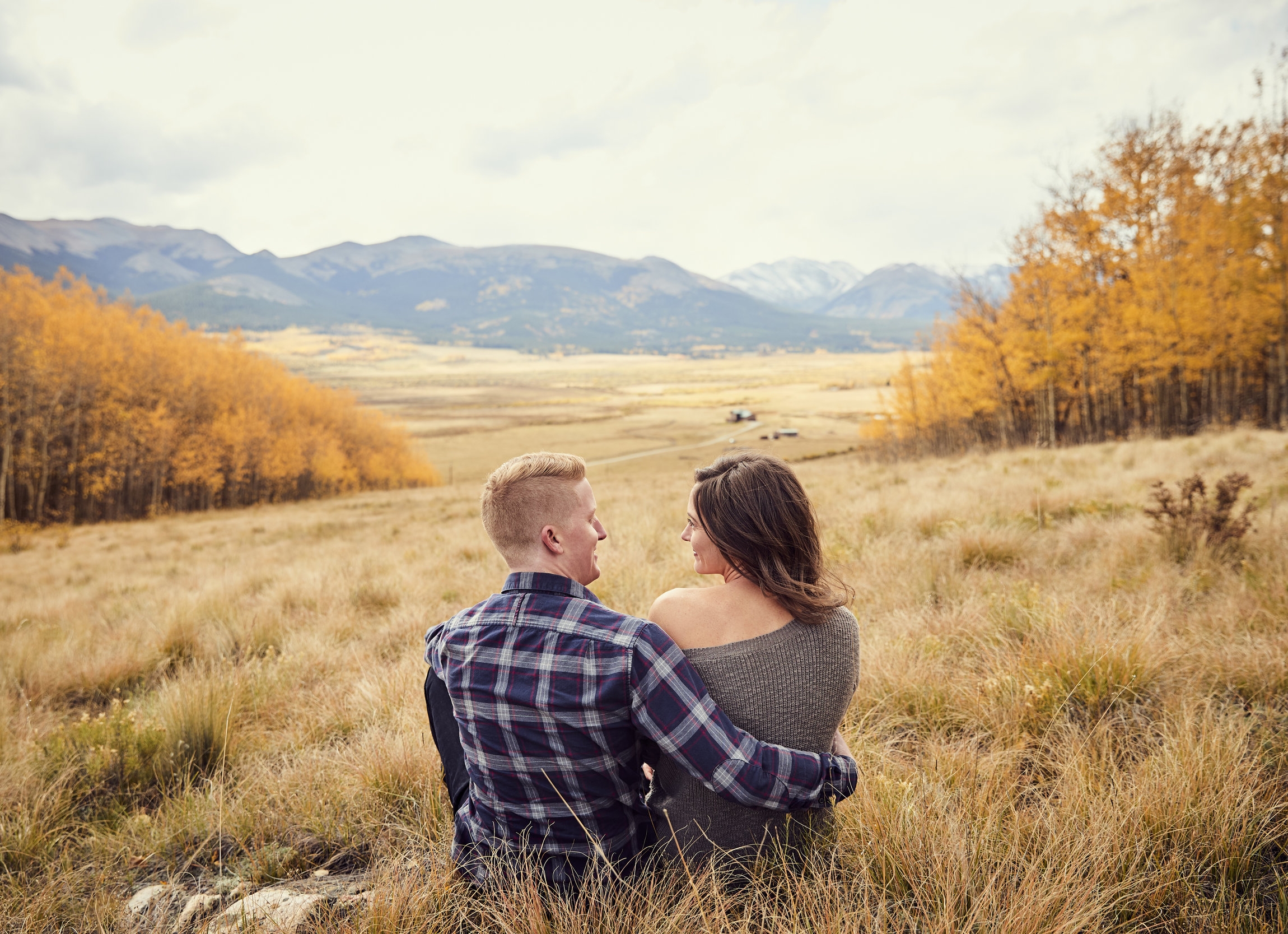 We love to shoot our couples' engagement photos! If you are nervous about getting your photo taken, this is a great way to get the jitters out. You'll learn to pose naturally and relax in front of the camera before your wedding day. Do you love breweries? Do you love your pets? Do you love winter? We will make your engagement shoot as relaxed and natural as possible to reflect your personality as a couple. This will ultimately carry over to your wedding photos!
Pricing
We see every couple as unique, and therefore your photos will look like no one else's. Our wedding and elopement packages are custom built around your needs. Wedding day packages start at $2350. Some packages include a free Engagement Session! We will be happy to email you our pricing guide, so please connect with us for more rate details.